Read more at https://theblacksphere.net/2022/12/one-power-republicans-dont-fully-grasp/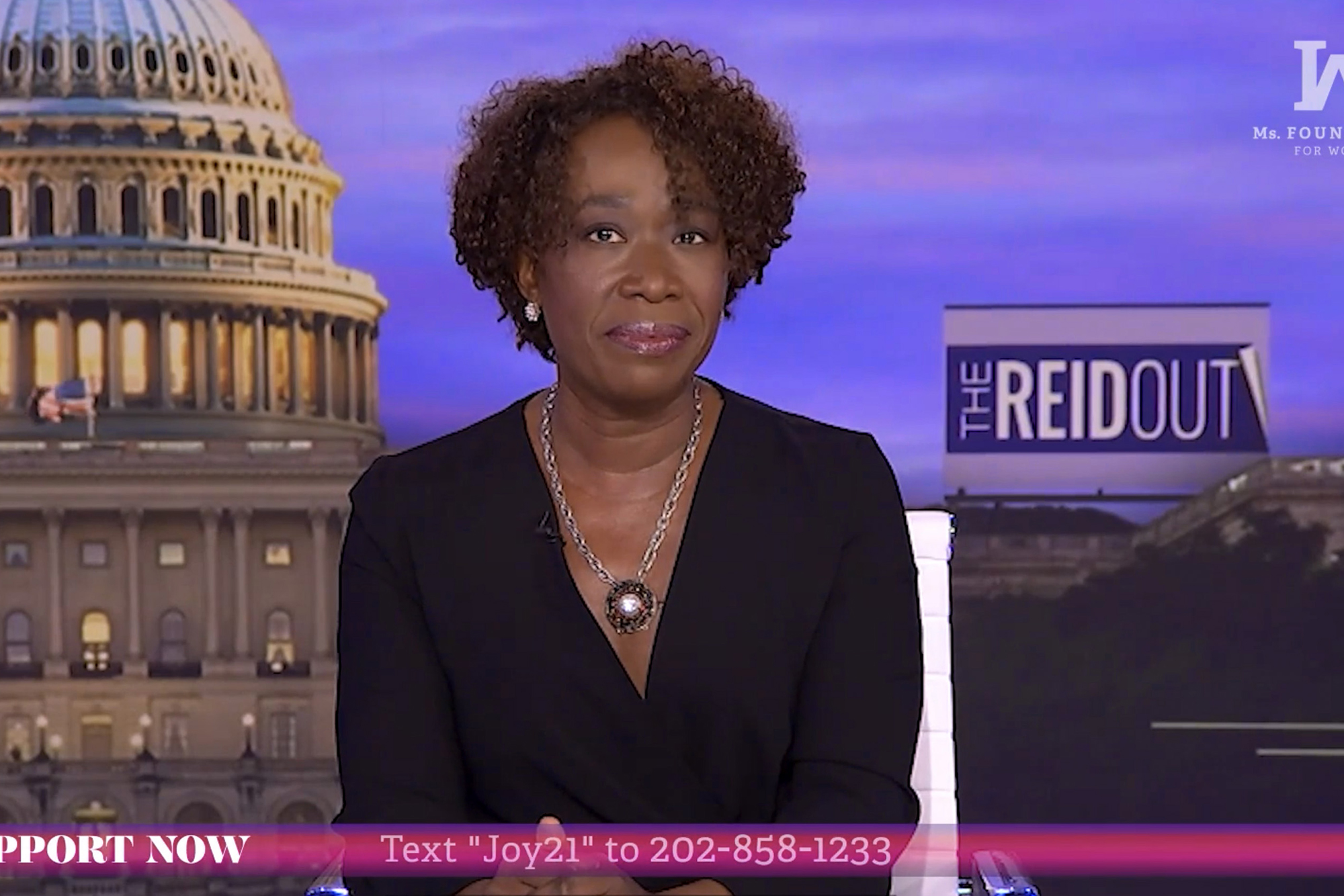 "Sometimes when you win, you really lose, and sometimes when you lose, you really win, and sometimes when you win or lose, you actually tie, and sometimes when you tie, you actually win or lose. Winning or losing is all one organic mechanism, from which one extracts what one needs."
That quote from the 1992 film "White Men Can't Jump" reminds us all that while everything is subject to interpretation, or personal exegesis, does not change its original intent or meaning.
There has been much said about the word speech. It, along with the prefixes "free" and "hate" rule most news and social media cycles, especially in recent years. More specifically, since the election of America's 45th president. So, what exactly does it mean?
Defining Terms
Merriam-Webster's Dictionary describes speech as the following: "the communication or expression of thoughts in spoken words." Simply put, words are only words, speech is only speech, regardless of your personal issues.
According to an article in Business Standard, there has been a reported 500% rise in hate-speech cases in the last seven years; again ironically, since around 2017. Another article, this time in the American Library Association, states: "In the United States, hate speech is protected by the First Amendment.
Courts extend this protection on the grounds that the First Amendment requires the government to strictly protect robust debate on matters of public concern even when such debate devolves into distasteful, offensive, or hateful speech that causes others to feel grief, anger, or fear." It also offers that, "There is no legal definition of "hate speech" under U.S. law, just as there is no legal definition for evil ideas, rudeness, unpatriotic speech, or any other kind of speech that people might condemn. Generally, however, hate speech is any form of expression
through which speakers intend to vilify, humiliate, or incite hatred against a group or a class of persons on the basis of race, religion, skin color sexual identity, gender identity, ethnicity, disability, or national origin."
Speech, much like crime, has been nitro-fueled by many adding their own levels of toxicity personal biases. While sticks and stones can indeed break your bones and words alone can never hurt you, in the proper context words can be very powerful. Unfortunately, many of those on the right don't realize the power of words.
Unrecognized Powers
As talk-show host and journalist Tucker Carlson once reminded his audience, "only the Left understands the importance of language." Unfortunately, we have arrived at a time where if something is said that you're uncomfortable with, it need not break any laws or statutes for the 'accused offenders' sentence to be carried out. The only requirement to fulfill my animus- filled retribution is to add "hate" as a prefix.
The organization Rights for Peace posts this on their website:
"Upholding free speech is hugely important to open societies that respect human rights. Human Rights Treaties outlaw offensive speech when it poses a risk or threat to others. Speech that is simply offensive but poses no risk to others is generally NOT considered a human rights violation.

Hate Speech becomes a human rights violation if it incites discrimination, hostility or violence towards a person or a group defined by their race, religion, ethnicity, or other factors."
So, who determines the line between 'speech' and 'hate-speech? Good question. One of the best examples of apparent purveyors of grief is of course, former president Donald Trump, who offers a never-ending supply of this type of "speech."
In one example of such 'speech,' Trump tweeted this during the George Floyd riots: "Either the very weak Radical Left Mayor, Jacob Frey, get his act together and bring the City under control, or I will send in the National Guard & get the job done right. These THUGS are dishonoring the memory of George Floyd, and I won't let that happen."
Were those that attempted to level and burn Minneapolis to the ground not thugs? Another example considered inciteful was the following (in the same Tweet): "Just spoke to Governor Tim Walz and told him that the Military is with him all the way. Any difficulty and we will assume control but, when the looting starts, the shooting starts. Thank you!"
Inserting Common Sense
Was that hateful or incendiary? Doesn't the shooting usually follow the looting? Regardless of never having crossed any lines or expressed guidelines, including during in his January 6th address, his Twitter account was permanently locked.
Despite the constant barrage of hate speech claims, two things irrepressibly come to mind. First, such claims have no legally defined perimeters, because making offensive, disparaging statements- regardless of the wording, crosses no legal or ethical boundaries; only moral and/or personal ones. Secondly, anti-white, and other racially
degrading statements by Blacks (regardless of context) against ANY race including Blacks are strangely ignored on both mainstream and social media platforms.
In 2021, 22-year-old Gabby Petito's body was found in Wyoming after she was missing for several weeks. In response to the horrific discovery, Joy Reid stated the following on her MSNBC show, "The Reid Out" concerning the missing hiker: "the way the [Petito] story has captivated the nation has many wondering why not the same media attention when people of color go missing (keep in mind that Reid, as part of the media herself ignored such stories)?
Double Standards at Play
Well, the answer actually has a name: "missing white woman syndrome," determined by the late and great Gwen Eiffel to describe the media in public fascination with missing white women like Lacey Peterson & Natalie Holloway, while ignoring cases involving missing people of color." On yet another episode she opined, "In America, there's a thing about both white vigilantism and white tears," Reid said. "Particularly male, white tears. Really white tears in general, because that's what Karens are, right? They can Karen-out and then as soon as they get caught, bring waterworks."
Regardless of having crossed many lines and expressed guidelines, including several anti-gay statements, her
Twitter account was never locked. There are clearly double standards, especially where color and political affiliations are concerned. Truth be told, words are still merely words; speech is still merely speech- regardless of content. Like the old saying concerning "sticks and stones," if you allow words to hurt you- it is a choice you make.