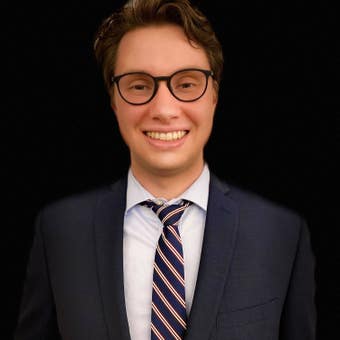 Read more at https://www.foxnews.com/politics/irs-whistleblower-letter-accuses-doj-retaliation-hunter-biden-probe
Attorneys for an IRS whistleblower say the whistleblower's entire team has been removed from the Hunter Biden probe and have accused the government of illegal retaliation, according to a letter sent to the House and Senate judiciary committees. The whistleblower's attorneys told Congress that the removal was on the order of the Department of Justice.
"Today the Internal Revenue Service (IRS) Criminal Supervisory Special Agent we represent was informed that he and his entire investigative team are being removed from the ongoing and sensitive investigation of the high-profile, controversial subject about which our client sought to make whistleblower disclosures to Congress," the letter states.

"He was informed the change was at the request of the Department of Justice," attorneys Mark Lytle and Tristan Leavitt wrote.
Whistleblower protections are enshrined in federal statute. The protocol is for a whistleblower to first go to their immediate supervisor or the supervisor in charge with the issue at hand. If the whistleblower believes that reaching out to a supervisor could jeopardize their well-being, or that supervisor is implicated in any potential misconduct, the whistleblower can go directly to the inspector general of their agency. From there, the inspector general can communicate with Congress, when appropriate.
In this case, one of the disclosures the IRS whistleblower made was to the U.S. Treasury inspector general for tax administration, sources told Fox News.
The removal of a whistleblower from a situation or investigation could potentially be seen as retaliatory, depending on the circumstances, but it also may be necessary to preserve objectivity of the investigation and the alleged witness, sources said.
READ THE LETTER BELOW. APP USERS: CLICK HERE
https://static.foxnews.com/foxnews.com/content/uploads/2023/05/IRSDOJretaliation.pdf
Fox News' Bradford Betz contributed to this report.
Chris Pandolfo is a writer for Fox News Digital. Send tips to chris.pandolfo@fox.com and follow him on Twitter @ChrisCPandolfo.