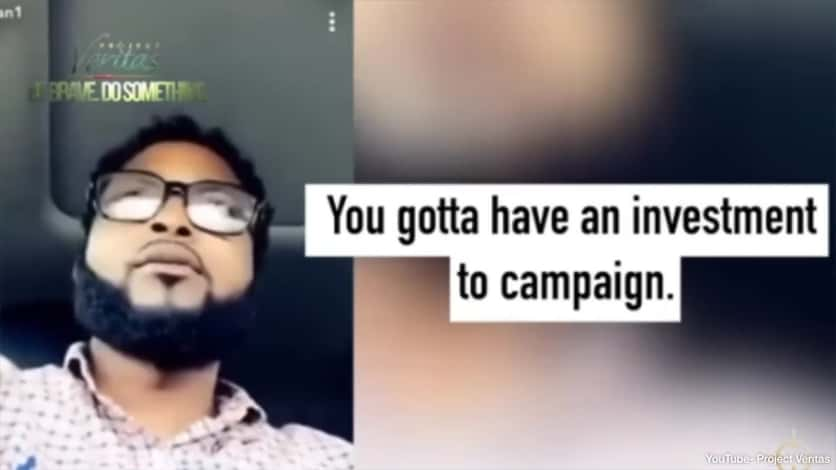 A new investigation from Project Veritas appears to show a massive, ballot-harvesting racket conducted in the district of Democrat Rep. Ilhan Omar in the swing state of Minnesota.
Project Veritas founder Jame O'Keefe released a video Sunday evening exposing an apparent sophisticated ballot-harvesting scheme targeting mostly Somali-born seniors in Minneapolis, and those who spoke to O'Keefe alleged there are exchanges of cash for mail-in ballots in many cases.
Advertisement – story continues below
One video shared by the investigation shows an alleged ballot harvester named Liban Mohamed boasting on the social media app SnapChat about carrying hundreds of absentee ballots in his car.
Mohamed is identified as the brother of Minneapolis City Council member Jamal Osman, who won a special election to represent the city's 6th Ward this summer.
"Numbers don't lie. Numbers don't lie. You can see my car is full. All these here are absentees' ballots. Can't you see?" said Mohamed in a video apparently recorded in July.

"Look at all these, my car is full. All these are for Jamal Osman… We got 300 today for Jamal Osman only," added Mohamed on SnapChat in a video obtained by Project Veritas.

Advertisement – story continues below

"Money is the king in this world," Mohamed also bragged, adding that "a campaign is driven by money."
Mohamed also works for Rep. Omar, according to a Somali activist quoted in the video.