Having problems reading this email? To read the news, visit LifeNews.com.
Top Stories
• Supreme Court Upholds Kentucky Law Letting Women See Ultrasound of Their Baby Before Abortion
• Jameela Jamil Brags About Her Abortion Again: Killing My Baby Gave Me a "Wonderful Life"
• Gloria Steinem Compares Pro-Lifers to Hitler: "Authoritarians Who Want to Control Reproduction"
• Pete Buttigieg Wants Unlimited Abortions, FDA Slams Him for Putting Women's Lives at Risk
More Pro-Life News
• Their Candidates are So Bad Democrats Wish Hillary Clinton Would Run for President
• Actress Kristin Chenoweth Shares Her Adoption Story: My Birth Mom "Gave Me Life"
• Leftist Assaults College Student For Posting Pro-Life Message on Facebook
• New Movie "A Christmas Love Story" Has a Powerful Pro-Life Message
• Scroll Down for Several More Pro-Life News Stories
—>  Please support LifeNews.com with an end-of-year donation to help us speak for the unborn!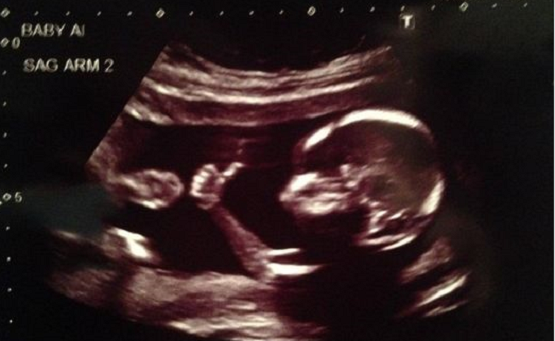 The Supreme Court has upheld a Kentucky law slowing women a chance to see an ultrasound of their unborn baby before having an abortion.