Having problems reading this email? To read the news, visit LifeNews.com.
Top Stories
• Catholic Priest Denies Joe Biden Communion Because He's Pro-Abortion
• Democrats Want to Impeach President Donald Trump Because He's a Pro-Life Champion on Abortion
• Judge Blocks Alabama Pro-Life Law Banning Abortions, Protecting Unborn Babies
• Judge Allows Nicholas Sandmann's Lawsuit Against Washington Post to Move Forward
More Pro-Life News
• Massachusetts Bill Would Legalize Abortions Up to Birth, Allow Infanticide
• Michigan Democrat Gov. Gretchen Whitmer Unveils Bill to Legalize Abortions Up to Birth
• Pro-Life Pastor Kicked Out of Portland, Oregon Park Sues for His Free Speech Rights
• Netflix Promotes Alyssa Milano's Pro-Abortion Agenda
• Scroll Down for Several More Pro-Life News Stories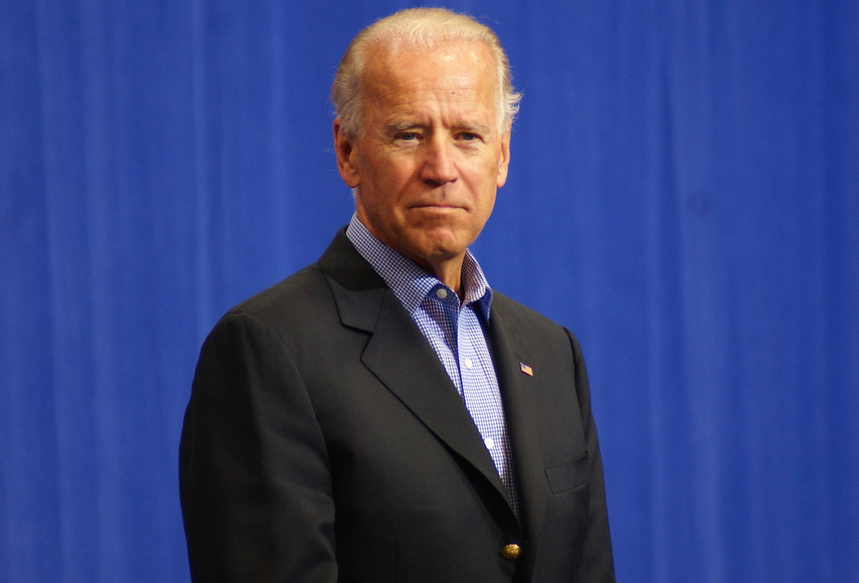 Joe Biden reportedly was denied communion Sunday at a Catholic church in South Carolina because of his support for the killing of unborn babies in abortions.