Having problems reading this email? To read the news, visit LifeNews.com.
Top Stories
• President Trump Defends Religious Freedom at UN, Announces Campaign to Protect Churches
• Priest Tells Joe Biden: You Can't Be Catholic and Support Abortion
• Planned Parenthood President Defends Racist Abortion Biz Founder Margaret Sanger
• Elizabeth Warren Bought Lemonade From Two Kids, They Sent Her Money to the March for Life
More Pro-Life News
• "You Acted Out of Love"- Son Who Threw Elderly Mother Off Balcony Cleared of Murder
• Abortionist Who Kept 2,246 Aborted Babies as Trophies Killed Almost 50,000 Babies in Abortions
• Liberals Say They Would Abstain From Having Children to Save the World From "Climate Change"
• Abandoned Newborn Baby Boy Saved After He Was Left Next to a Dumpster
• Scroll Down for Several More Pro-Life News Stories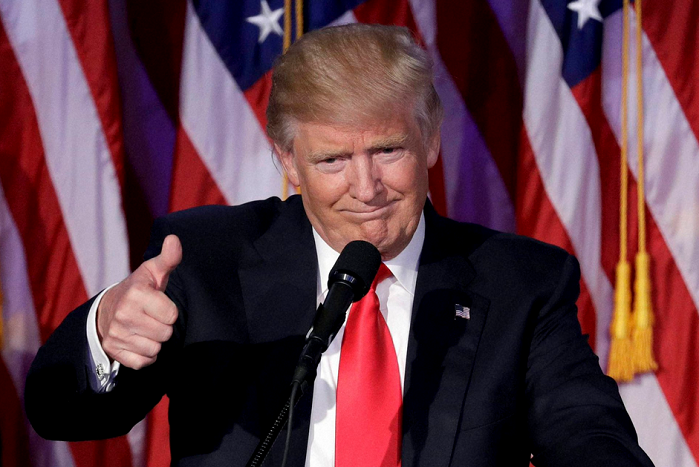 President Donald Trump urged nations across the world to protect religious freedom Monday in a speech to the United Nations General Assembly.