Read more at https://www.foxnews.com/media/nashville-school-shooting-journalists-mock-prayer-drag-show-ban-christian-school-massacre
After a shooter killed three children and three staff members at a private Christian grade school in Nashville, Tennessee, on Monday, some journalists, columnists, entertainers and activists turned their ire onto Christians and conservatives for banning drag shows for kids.
Left-wing sports writer Mike Wise seemed to agree with a tweet that sympathized with the transgender shooter, Audrey Hale, 28, whom police say attended the school as a child, for being a victim of "intolerant … brainwashing" through "religious indoctrination."
Hale was gunned down by police during the shooting rampage at the Covenant School.
"I don't condone Audrey Hale's actions, though I understand their outrage against an intolerant state that brainwashes children through religious indoctrination. The reality is this human still identified as that child attending that school and carried that pain into adulthood," a Twitter user named Kat Amarco wrote.
"This is as deep and real as it gets. Thank you," Wise wrote in response.
NASHVILLE SCHOOL SHOOTING: OFFICERS WHO TOOK OUT SUSPECTED COVENANT SHOOTER IDENTIFIED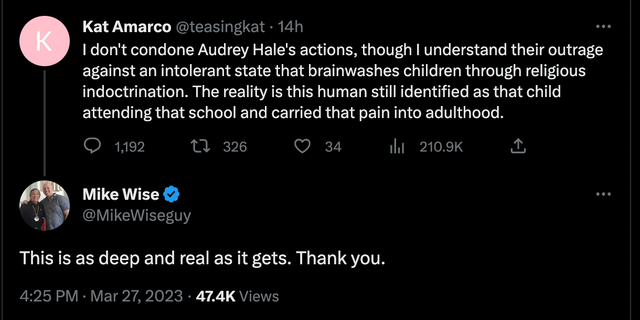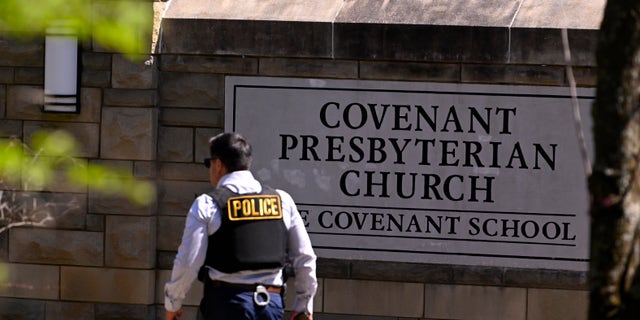 Others attacked Covenant School and those praying for victims of the tragedy.
Progressive talk show host David Pakman mocked the Christian school for not "praying enough."
"Very surprising that there would be a mass shooting at a Christian school, given that lack of prayer is often blamed for these horrible events. Is it possible they weren't praying enough, or correctly, despite being a Christian school?" he asked in a since-deleted tweet.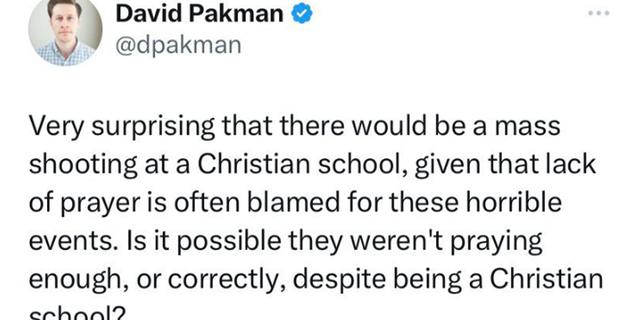 Gun control activist Shannon Watts of Moms Demand Action also seemed to blame the victims as well in her tweet.
"If prayers alone worked there wouldn't have been a mass shooting at a school where they pray. DO YOUR F—ING JOB," she tweeted.
Television show writer Lee Aronsohn scoffed at prayer while ridiculing the state's move against drag shows.
"Dead, Maimed Children = Thoughts & Prayers™ Drag Queen Story Hour = Impassioned Condemnation and Priority Legislation The thing is, if we gave an assault rifle to every drag queen the GOP would make Story Hour a national holiday," he tweeted.
NASHVILLE SCHOOL SHOOTING: BIDEN CRITICIZED FOR JOKING ABOUT ICE CREAM IN FIRST STATEMENT SINCE ATTACK
ABC News journalist Terry Moran was accused of blaming Christians and Republicans after he highlighted how Tennessee "banned transgender medical care for minors as well as a law that prohibited adult entertainment including male and female impersonators after a series of drag show controversies in that state" during his report on the school shooting.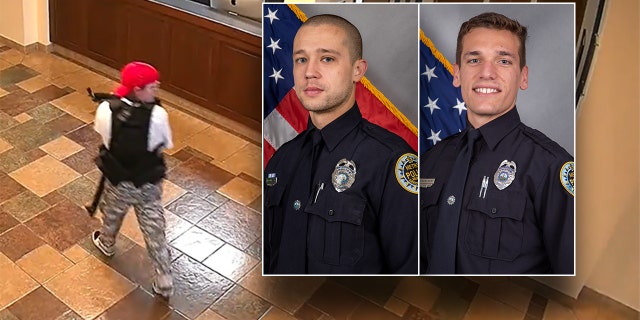 Several others balked at Tennessee banning drag shows and gender surgeries for children instead of guns.
Newsweek tweeted, "Drag shows and gender-affirming care for minors were banned in Tennessee this month, while assault weapons remain legal."
Model and "Top Chef" television host Padma Lakshmi also complained, "But drag shows and gender affirming healthcare are what get banned in Tennessee."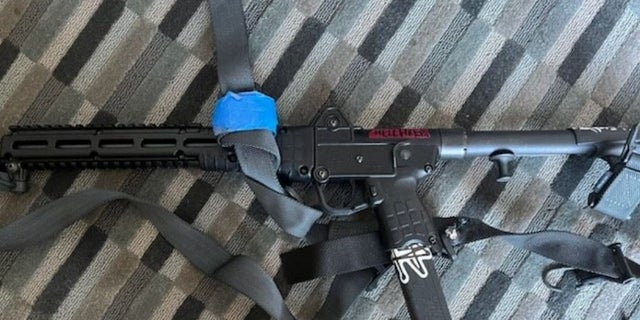 Civil rights attorney and Harvard law clinical instructor Alejandra Caraballo mocked, "Thank god Tennessee protected the children from the so-called horrors of drag and gender affirming care so they can be shot up at school by an AR-15 instead."
YouTube talk show host Brian Tyler Cohen agreed, writing, "In light of three children getting killed in a school shooting in Nashville, remember that Tennessee Republicans have squandered their time in office banning drag shows under the pretense of keeping kids safe."
CLICK HERE TO GET THE FOX NEWS APP
Kristine Parks is an associate editor for Fox News Digital. Read more.