Read more at https://www.foxnews.com/media/trans-teacher-giant-prosthetic-breasts-causes-canadian-school-board-demand-dress-code-policy-change
An Ontario high school teacher who wears giant prosthetic breasts, which some have deemed to be "obscene," may be causing a new dress code policy change for more professional attire.
On Jan. 3, the Board of Trustees passed a motion requesting the director of education develop a professionalism policy "to maintain appropriate and professional standards of dress and decorum in the classroom," according to the Halton District School Board.
When Fox News Digital reached out for comment about the teacher's giant breasts potentially bringing about a policy change, the education director reaffirmed the importance of human rights for "underserved and underrepresented" groups.
GENDER QUEER' AUTHOR DOUBLES DOWN ON EXTREMELY GRAPHIC IMAGES OF SEX ACTS, SAYS IT COULD HAVE BEEN WORSE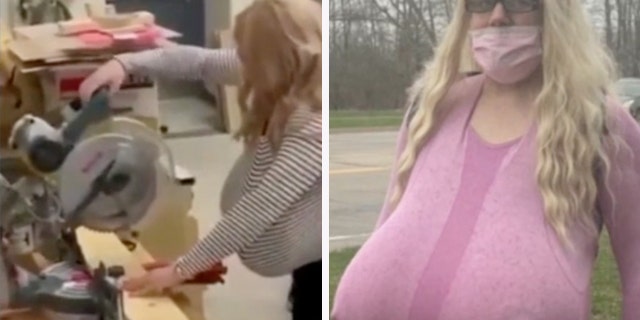 "The HDSB's commitment to human rights remains rooted in our core values and commitment to each and every student and staff who identifies as a member of an underserved and underrepresented group, and our approach is informed by opinions from leading employment law firms with human rights and equity advisors. This commitment and approach will continue to be applied as the HDSB looks to fulfill this motion," the director stated. 
MICHIGAN SCHOOL TRIP ALLEGEDLY BRINGS KIDS TO LOUNGE WITH STRIPPER POLES: 'POOR JUDGMENT'
The teacher, whom the district has refused to identify, went viral in September after videos of the giant prosthetic breasts and nipple. The Canadian teacher works at Oakville Trafalgar High School. Some have argued that the district was required by Canadian law to allow the transgender teachers to dress as they please, while others have said the attire is sexual, and therefore extremely inappropriate to be worn around minor children.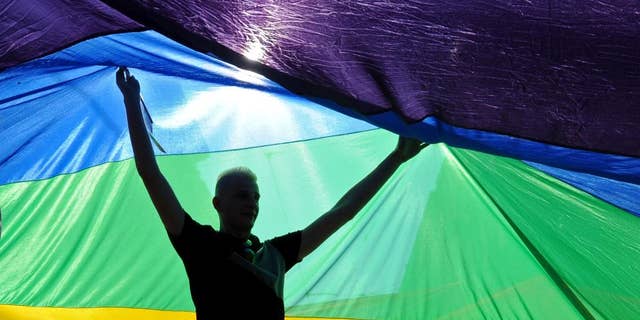 The trustees have requested the policy be presented in a report by March 1, 2023, with an interim report in February 2023.