Having problems reading this email? To read the news, visit LifeNews.com.
Top Stories
• Pro-Life Group Launches $52 Million Campaign to Support President Trump, Activate Pro-Life Voters
• Nancy Pelosi Says She Impeached President Trump "for the Children," But Supports Abortion Up to Birth
• OBGYN Says Abortion is Not Health Care: "Women Deserve to Know the Truth"
• When Told Abortion Kills More Women Than Anything, Abortion Activists Say "They Don't Count"
More Pro-Life News
• Abortion Has Killed 61 Million Babies, Violates Dr. Martin Luther King Jr.'s Dream to Treat People Equally
• Indiana Bill Would Ban Abortions, Declare Human Life Begins at Conception
• The Right to Life of Unborn Children is Now the Biggest Civil Rights Struggle of Our Time
• New York Times: Women Should Vote for Pro-Abortion Women Just Because They're Women
• Scroll Down for Several More Pro-Life News Stories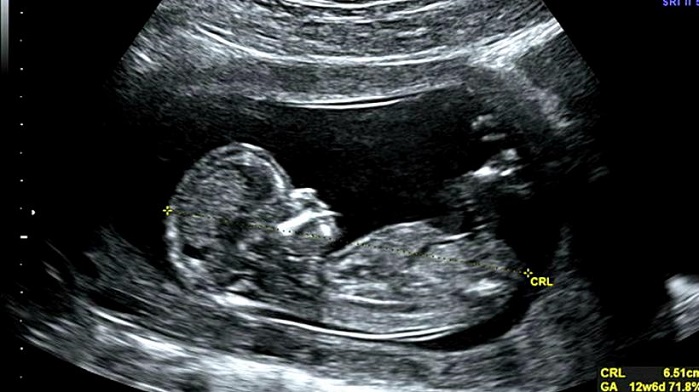 A "pro-choice" scientist is urging the medical community to put politics aside and consider growing evidence that unborn babies may feel pain as early as 12 weeks of pregnancy.
THE VIRGIN MARY SPEAKS TO AMERICA- "THE CRIPPLED SHALL WALK, THE BLIND SHALL SEE, THOSE IN DARKNESS SHALL COME FORWARD INTO THE LIGHT." – THE VIRGIN MARY.
FOR A ROSE PETAL BLESSED BY JESUS AND MARY, AND MORE INFORMATION, CONTACT: ST. MICHAEL'S WORLD APOSTOLATE P.O. BOX 514, BAYSIDE, NY 11361- (718) 359-3908 or click here. www.smwa.org
(Advertisement)