Having problems reading this email? To read the news, visit LifeNews.com.
Top Stories
• Abortion Was the Leading Cause of Death Worldwide in 2019, Killing 42 Million People
• NBC Host Chuck Todd Trashes Christians: They're "Trained to Believe Fairy Tales" Like Noah's Ark
• Michael Bloomberg Would Force Americans to Fund Killing Babies in Abortions
• Joe Biden Would Put Pro-Abortion Barack Obama on the Supreme Court
More Pro-Life News
• Cory Booker Supports Killing Babies in Abortions Because "Women are People"
• Doctors Told Mom Several Times to Abort Her Severely Disabled Baby, She Was Born Healthy
• "Abortion is Healthcare": A Misogynistic Non-Argument
• Liberal States Open More Abortion Centers to Kill More Babies in Abortions
• Scroll Down for Several More Pro-Life News Stories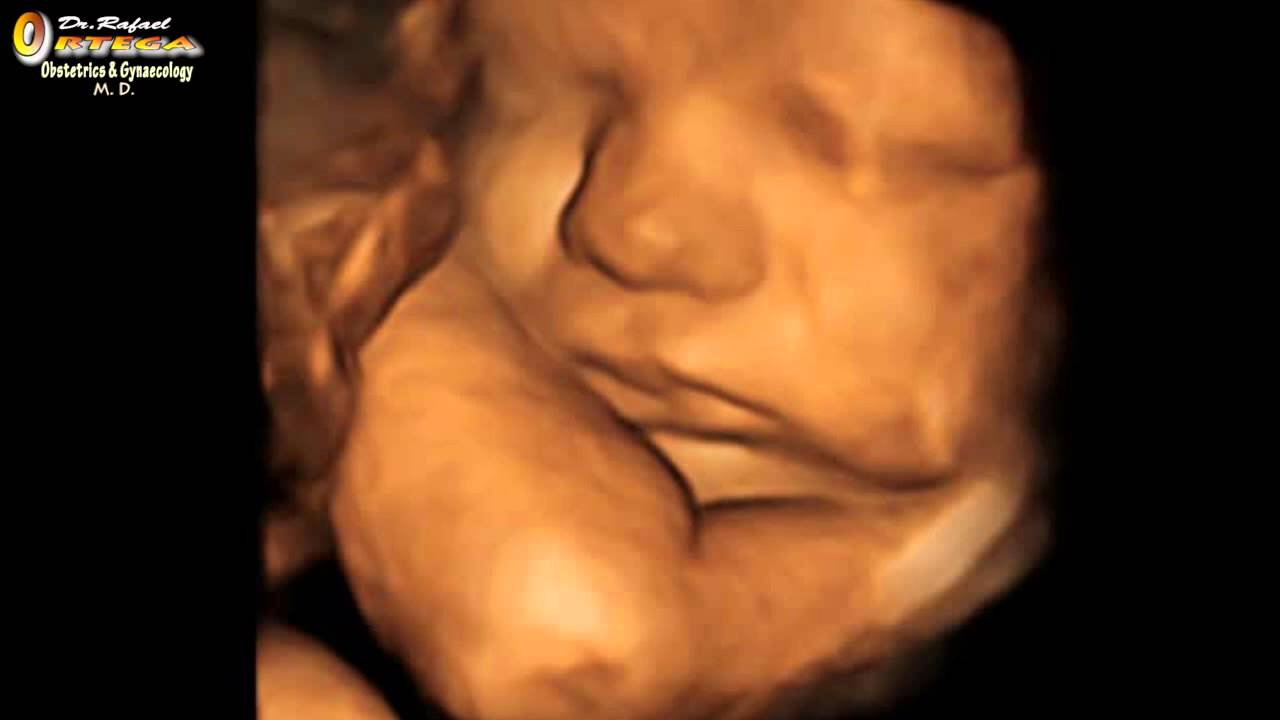 More human beings died in abortions than any other cause of death in 2019, a new report indicates.