Having problems reading this email? To read the news, visit LifeNews.com.
Top Stories
• Abortions in the United States Hit All-Time Low, More Babies Saved From Abortion Than Ever
• Georgia GOP Gov. Brian Kemp Names Planned Parenthood Activist Kelly Loeffler to Open Senate Seat
• Pro-Abortion Pete Buttigieg Quotes Jesus Christ in First Campaign Commercial
• Donald Trump is Winning Over Black Voters in Part Because He's Governed Pro-Life
More Pro-Life News
• David Daleiden Sues Planned Parenthood Abortionist for Calling Videos Exposing Baby Part Sales "Fake"
• Trump Administration Has Consistently Told the UN: There is No Right to Abortion
• 23 States Would Protect Unborn Babies From Abortion if the Supreme Court Overturned Roe v. Wade
• Ohio State Running Back J.K. Dobbins Was Saved When His Mom Changed Her Mind, Left the Abortion Clinic
• Scroll Down for Several More Pro-Life News Stories
Looking for an inspiring and motivating speaker for your pro-life event? Don't have much to spend on a high-priced speaker costing several thousand dollars? Contact news@lifenews.com about having LifeNews Editor Steven Ertelt speak at your event.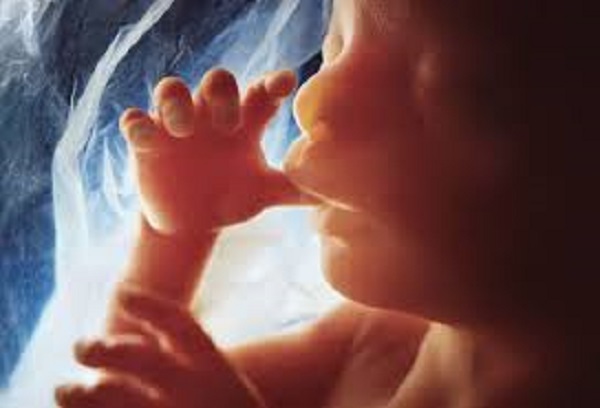 Americans have another reason to give thanks this week. A new Centers for Disease Control report about abortion provides encouraging signs for unborn babies' right to life.