Top Stories
• Kansas Supreme Court Rules Constitution Allows a Right to Kill Babies in Abortions
• Second Obama-Appointed Judge Blocks Trump's New Rules Defunding Planned Parenthood of $60 Million
• Planned Parenthood Abortion Clinic is So Bad It's Called 911 72 Times After Botching Abortions
• WATCH: Beto O'Rourke Says Planned Parenthood Abortion Biz "Saves Lives"
More Pro-Life News
• Oklahoma Gov. Kevin Stitt Signs Pro-Life Bill to Save Babies From Abortion
• South Carolina Gov. Henry McMaster Will Sign Bill Banning Abortions When Baby's Heartbeat Begins
• College Professor Teaching Future Doctors Compares Unborn Babies to Parasites
• Planned Parenthood President's Ridiculous Claim: Trump's Pro-Life Agenda Is Killing People
• Scroll Down for Several More Pro-Life News Stories
PLEASE HELP LIFENEWS WITH OUR SPRING FUNDRAISING CAMPAIGN. HELP US RAISE $50,000 FOR OUR PRO-LIFE MISSION!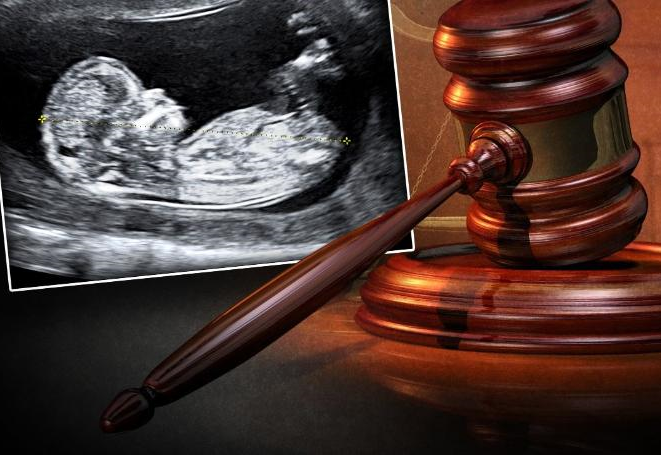 The Kansas Supreme Court handed down a devastating ruling for the rights of unborn babies this week that says there is a right to abortion in the state constitution.Click to Read at LifeNews.com
MORE PRO-LIFE NEWS FROM TODAY
Looking for an inspiring and motivating speaker for your pro-life event? Don't have much to spend on a high-priced speaker costing several thousand dollars? Contact news@lifenews.com about having LifeNews Editor Steven Ertelt speak at your event.