Read more at https://www.foxnews.com/politics/tennessee-senate-clears-bill-could-stop-transgender-people-changing-sex-ids-birth-certificates
Tennessee Senate Republicans passed a bill Monday that could block transgender people from changing their listed sex on government-issued documents including driver's licenses and birth certificates.  The proposed legislation, known as House Bill 239 – Senate Bill 1440, defines the term "sex" for use in the Tennessee Code as a "person's immutable biological sex as determined by anatomy and genetics existing at the time of birth and evidence of a person's biological sex." It also clarifies that "evidence of a person's biological sex" includes, but is not limited to, "a government-issued identification document that accurately reflects a person's sex listed on the person's original birth certificate." 
While it cleared the state Senate, the bill stalled in the state House due to potential budgetary impacts. In a floor speech Monday, its sponsor, Republican state Sen. Kerry Roberts, argued the legislation promotes "consistency" in the state code, rejecting concerns brought in a fiscal note, Axios reported. Krista Lee Carsner, executive director of the Tennessee General Assembly's fiscal review committee, noted the proposed language "may result in increases to state and local expenditures associated with compliance measures, potential civil litigation and could jeopardize federal funding; however, due to multiple unknown factors, a precise fiscal impact cannot be determined." 
TENNESSEE BECOMES FIRST STATE TO BAN DRAG SHOWS FROM PUBLIC PROPERTY, NEAR SCHOOLS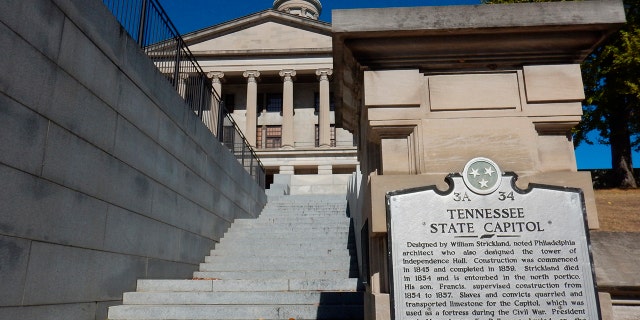 In the fiscal note, Carsner says the state Department of Education asserts that the legislation could risk federal funding awards for several programs amounting to nearly $1.3 billion in the 2023-2024 fiscal year. The state Department of Health, which receives more than $750 million in federal grant funding, notes Title X; Women, Infants, and Children; and various other federal grants specify an alternate definition of "sex." The state could lose funding if found out of compliance with federal requirements.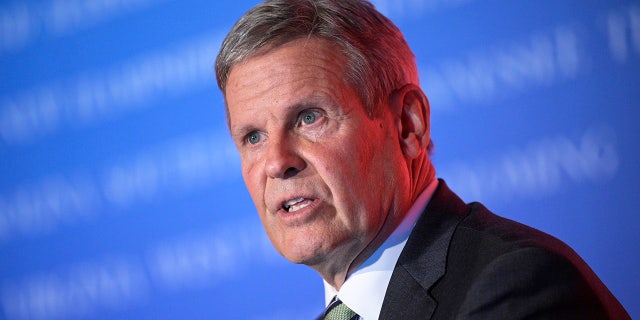 In a statement Monday, Human Rights Campaign condemned the Tennessee Senate for passing the bill. 
KENTUCKY SENATE APPROVES MEASURES LIMITING DRAG SHOWS TO ADULT AUDIENCES
"Extremist Tennessee Senators are continuing their assault on LGBTQ+ Tennesseans' ability to live their lives openly and honestly," the advocacy group's legal director, Sarah Warbelow, said. "This is their latest cruel attempt to stigmatize, marginalize and erase the LGBTQ+ community, particularly transgender Tennesseans. Let's be clear: the goal of this bill is to exclude the LGBTQ+ community from nondiscrimination protections in the state of Tennessee and to perpetuate a false narrative of who transgender people are."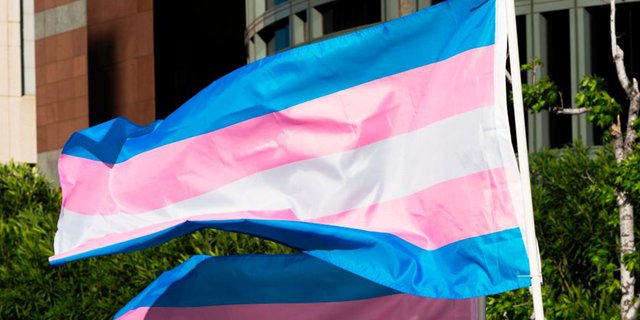 Republican Tennessee Gov. Bill Lee has not said publicly whether he supports the bill. However, earlier this month, Lee did sign legislation banning healthcare providers in the state from legally prescribing puberty blockers or hormones for minors and performing gender transition surgeries for minors. 
He also signed off on a law that prohibits drag shows from public property within 1,000 feet of schools, public parks or places of worship and limits them to age-restricted venues. The law includes criminal provisions for "adult cabaret performances" held in public areas where they could be seen by children. Both laws take effect on July 1.
Fox News Digital reached out to Lee's office Wednesday for comment regarding House Bill 239 – Senate Bill 1440.
Danielle Wallace is a reporter for Fox News Digital covering politics, crime, police and more. Story tips can be sent to danielle.wallace@fox.com and on Twitter: @danimwallace.