Reported by Jack Davis | April 10, 2022
Read more at https://www.westernjournal.com/convoy-chinese-air-force-cargo-planes-just-landed-europe-observers-record-frightening-details/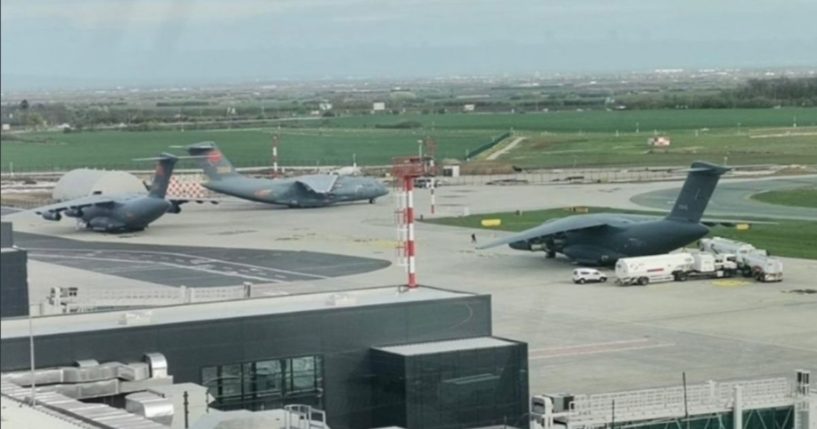 On Saturday, six Y-20 cargo planes from China landed in Belgrade, Serbia, reportedly carrying HQ-22 surface-to-air missile systems. (@200_zoka / Twitter screen shot)
Chinese Air Force cargo jets ferried arms to Europe on Saturday as a reminder of China's long reach into world affairs. Six Y-20 cargo planes were first tracked as they entered European air space before landing in Belgrade, the capital of Serbia, according to The Drive. The report noted one highly unusual measure, perhaps reflective of the conflict in which Europe finds itself.
"Observers noted at least some of the planes had the covers for their chaff and flare countermeasures systems removed," The Drive reported.

"It looks very much like they may have been equipped with live countermeasures, which would be anticipatory of some sort of potential threat. What that threat would have been isn't clear," the report said.
The planes' presence alone would have been notable, the report continued.
"The Y-20s' appearance raised eyebrows because they flew en masse as opposed to a series of single-aircraft flights," The Drive's report noted. "The Y-20′s presence in Europe in any numbers is also still a fairly new development."
The report said that the Chinese planes were carrying HQ-22 surface-to-air missile systems that would be used by Serbia. Serbian military analyst Aleksandar Radic said, "The Chinese carried out their demonstration of force," according to the Associated Press.
Serbian President Aleksandar Vucic said Saturday that he will display "the newest pride" of his country's military on Tuesday or Wednesday.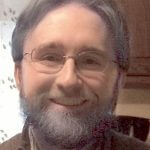 Contributor, News
Jack Davis is a freelance writer who joined The Western Journal in July 2015 and chronicled the campaign that saw President Donald Trump elected. Since then, he has written extensively for The Western Journal on the Trump administration as well as foreign policy and military issues.