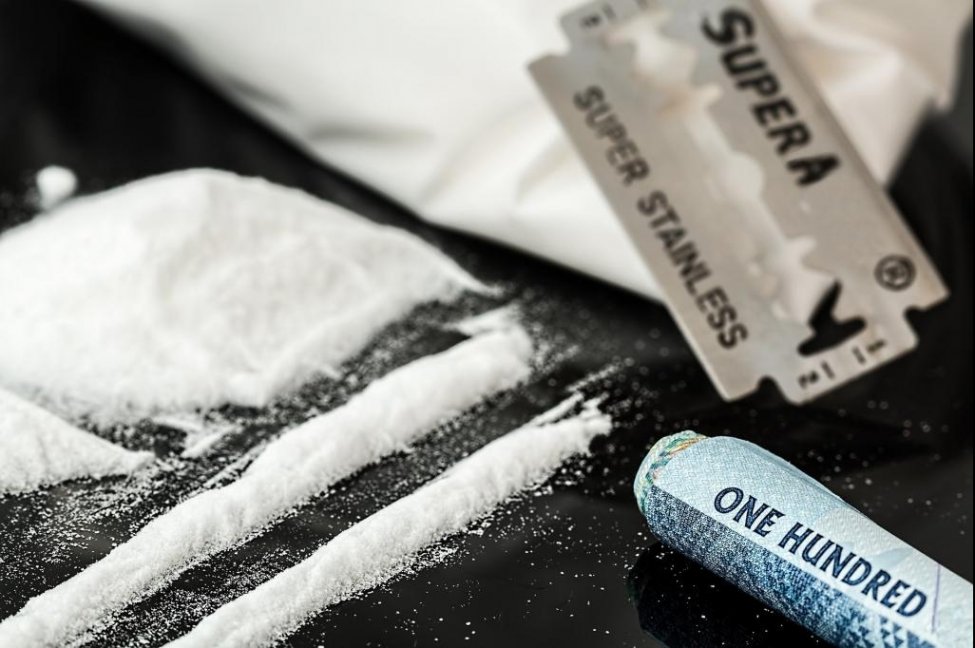 Feb. 1 (UPI) — Oregon on Monday became the first state in the country to decriminalize virtually all illicit drugs — including the hard varieties like methamphetamine, cocaine and heroin. A ballot measure that was approved last fall took effect Monday, at the start of February.
Under the new law, possession of small amounts of the drugs is no longer a criminal offense. Rather, it is a civil offense that carries a $100 fine, which can be paid by undergoing a health assessment. The new law, Measure 110, also uses tens of millions of dollars from Oregon's marijuana tax to fund addiction treatment for violators. Advocates of the new law believe there will be significant savings from the reduction of arrests and incarceration.
The Oregon Criminal Justice Commission projects that convictions for controlled substances each year will decrease by about 3,600 — more than 90%.
"Possession of larger amounts of drugs, manufacturing and distribution are still crimes," Oregon State Police Capt. Timothy Fox said. "With a crime, there is the possibility of fines and jail time. [With civil] violations, there is only the possibility of fines."
The law decriminalizes heroin possession under 1 gram; less than 2 grams of methamphetamine; less than 2 grams of cocaine; under 40 units of LSD; less than a gram of MDMA, or Ecstasy; less than 12 grams of psilocybin; less than 40 units of methadone and less than 40 oxycodone tablets. The new law also reduces larger amounts of cocaine, heroin, MDMA and methamphetamine from a felony to a simple possession misdemeanor.
While many states have decriminalized and fully legalized marijuana, none before Oregon have decriminalized harder street drugs like cocaine and heroin. Rep. Bonnie Watson Coleman, D-N.J., said she hopes Oregon's move will be an example for the country in dealing with drugs.
"I hope that we all become more enlightened across this country that substance abuse is not something that necessitates incarceration, but speaks to other social ills — lack of healthcare, lack of treatment, things of that nature," Watson Coleman said.
The Oregon District Attorney's Association — a group of 36 district attorneys, deputy district attorneys, assistant attorneys general, district attorney office managers and U.S. Attorneys serving in Oregon — opposes the law. It called the move a "dangerous approach" to the drug addiction crisis and said the measure "recklessly" decriminalizes the "most dangerous types of drugs."
"Oregon leads the country in pain reliever misuse, methamphetamine use, prevalence of mental illness and cocaine use and yet we are nearly last in access to treatment," the group said.

"Decriminalization will lead to an increase in acceptability of dangerous drugs, normalizing hazardous experimentation for our youth and increasing accessibility, surging supply and lowering costs of dangerous street drugs."